In the past week or so, State Senator Brock Greenfield was having heart bypass surgery which came about as a result of some suggested routine medical tests.  He might not be walking the route yet, but he was doing well enough to be in a parade this past weekend.
I see today that former GOP House Majority Leader Bill Peterson was having a couple of stents put in to make sure his arteries are fully open and operating, something that popped up because he was advised to check out some early concerns. He reports he's doing well.
A little farther back, South Dakota Newspaper Exec Dave Bordewyk had a mobile screening test while up at session, and they ended up sending him in for lifesaving procedures, as he had 90% blockages in some blood vessels.
Is it me, or does it seems as if lately we're all hitting that age where we're all falling apart!
This is all coinciding with my quarterly doctor appointments that I manage to make about three times a year because I'm going in ten different directions.  And as my family doctor pointed out,  as I approach 51 years old, I shouldn't put off a certain test any longer.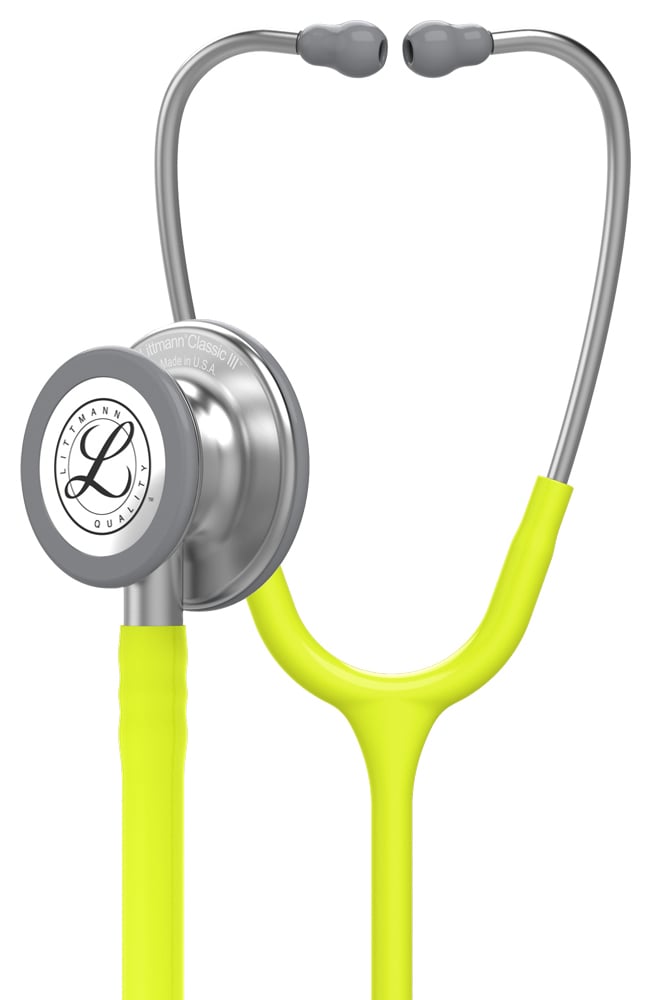 So, I got it scheduled, and in the next few weeks I'm going on for a colonoscopy.  Ugh.
I can't say I'm looking forward to it, but it's one of those tests my mother did religiously, because she had a history of colorectal cancer in her family, where at least one if not two of her aunts died from it. (My mom died from breast cancer, which is another story entirely.)  With the possibility that a risk for colorectal cancer could run in the family, it's not something I should mess with.
Obviously, there are the downsides of the test. Like the sedation with accompanying day off from work. The nasty things you have to drink and eat (or not eat) leading up to the test. And the procedure itself which is what may have lent itself to the unconscious fears of being examined by aliens.
However, colorectal cancer can be easily resolved if they catch it early enough, so all the trouble and discomfort is certainly worth it, even though it hopefully the test itself will turn out to be clear as a bell.
Yeah, those tests can be a pain. Especially when they turn out to be nothing. It seems that way with a lot of medical tests.
A year or so back, I was having pains in areas of my upper torso, so just to be on the safe side, my doctor had me do a stress test.  Perfectly and completely normal. In fact, despite being stuck behind a desk most of the time, she said I did well.
Six months ago, I had a mole on my back that had grown, and changed shape in a short period of time. After years of scorching sunburns from being on swim team as a youth… well, you have those things looked at.  My doctor lopped it off, had it tested…. And it turned out to be an age spot and mole combination.
Seriously?  My wife scolded me to get to the doctor to get an age-spotted mole checked? (How do I have age spots at 50?)
Those instances turned out to be a lot of nothing. And that's what we hope for. Despite the inconveniences, the expense, and what may be a temporary break in our routines…. Don't we go in to make sure it IS ok?
Because on the off-chance it does turn out to be something, having it looked at early might mean the difference between a temporary inconvenience and a much too early grave.  As we ponder our ailments and mortality in light of our friends being knocked down for a matter of days or weeks… maybe having those things checked out is better than the alternative.
So, take care of yourself. We like having you around. Remember you're not invincible.
And an ounce of prevention is actually ok. Even though it might be a pain … in certain places.