Gov. Noem Signs Executive Order Responding to Public Health Crisis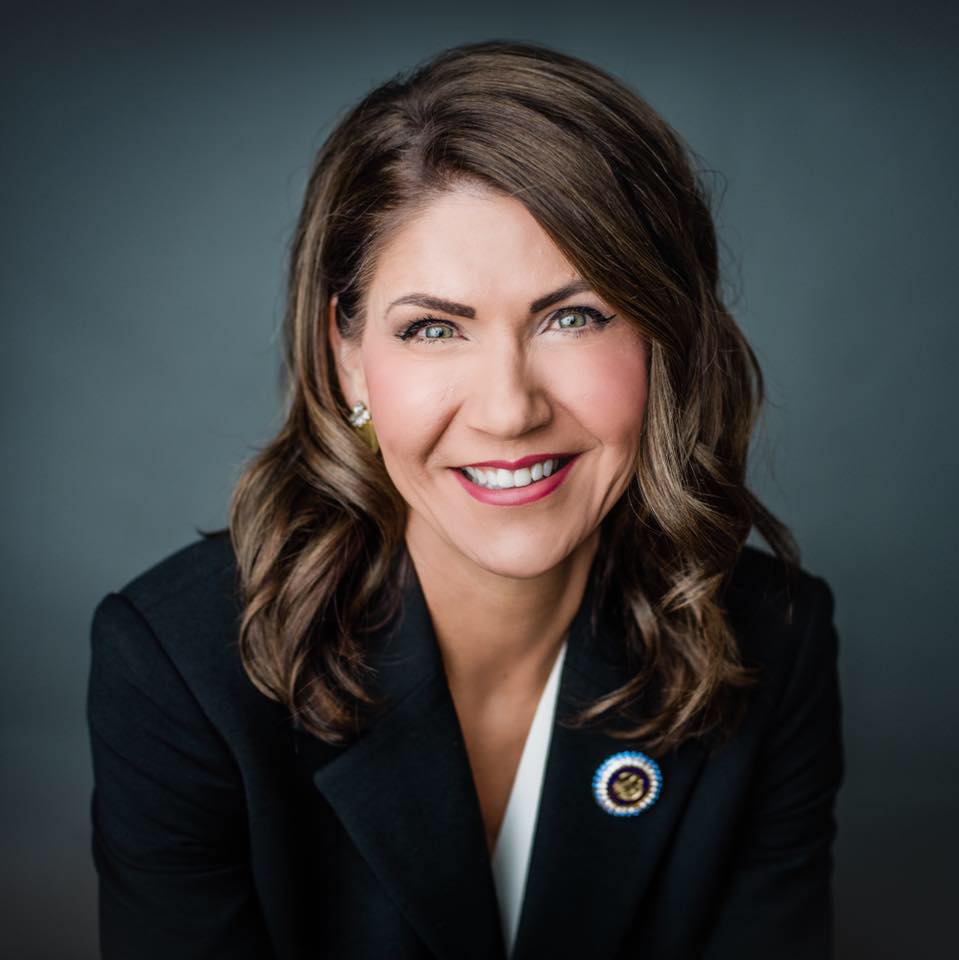 PIERRE, S.D. – Governor Noem has signed Executive Order 2023-07 to take immediate action to address the public health crisis caused by the nationwide shortage of critical medications.
"My top priority as Governor is the health and safety of the people of South Dakota," said Governor Noem. "The Biden Administration's failure to address this shortage is causing patient care to suffer, creating delays in treatment, and increasing the risk of medication errors and the use of less effective alternative treatments. Once again, South Dakota will step up and be the leader that Biden refuses to be."
Medication shortages in the United States increased by 30% from 2021 to 2022, and they reached a five-year high at the end of last year with 295 active drug shortages.
This Executive Order directs the South Dakota Department of Health to investigate the medication shortages in the state, identify opportunities to mitigate these medication shortages, and provide the governor a report on their findings no later than June 12, 2023.
###