Well, that was quick. South Dakota's self-styled mistress of ditch weed, the state's lone "Pro-Life Pro-Euthanisia" Democrat Melissa Mentele has officially ended her race for District 19 State House before she even started.
And according to her, it's SDWC's fault: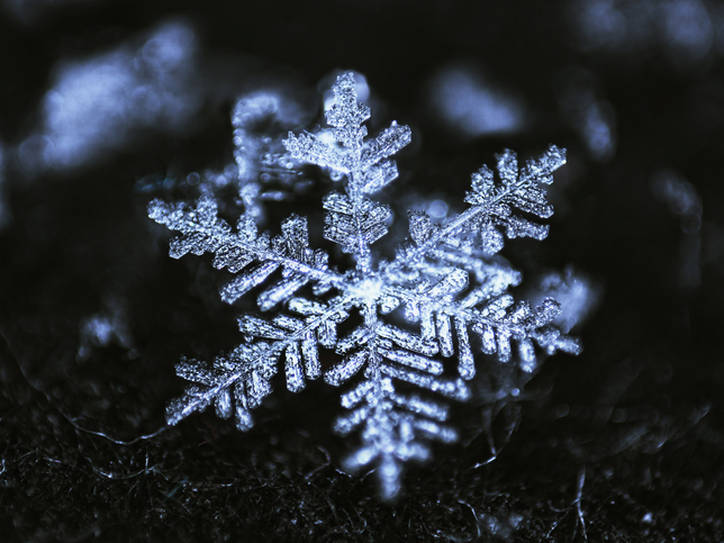 So, yadda, yadda, yadda, no one wants to support my pot legislation, she wants to "help key candidates move into office instead of painting a target on my back for the Republican brown noser and his band of hateful trolls over at DWC to rip to shreds…" and then some stuff about the incident she personally posted to social media, which made extensive and repeated state media appearances, etcetera.
I'm sure it wasn't me pointing out that her candidacy made utterly no sense, her positions were contradictory as she tried the impossible task of manufacturing a palatable image to the public, and that her conservative Republican district isn't going to elect the state's matron of marijuana.
Must have been you all in the comment section.  You guys shouldn't be so mean.