Spellerberg Announces Candidacy for Sioux Falls City Council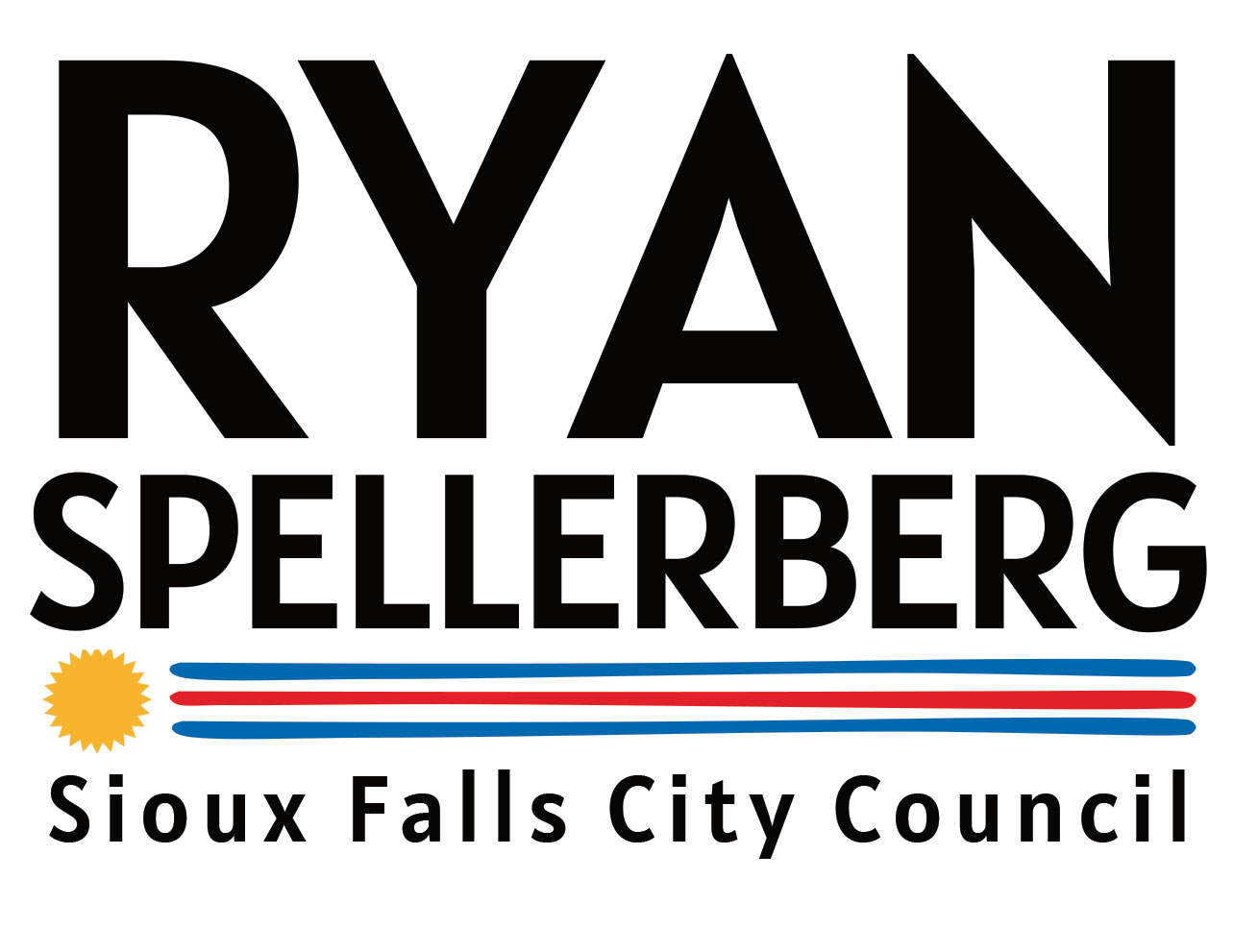 SIOUX FALLS–Ryan Spellerberg is excited to announce his candidacy for the Sioux Falls City Council Southwest District. An industry leader in finance, Ryan has decades of experience helping clients across the region as a mortgage lender and financial independence instructor.
"The American dream is alive and well in Sioux Falls," said Spellerberg. "I'm excited to serve the people of Sioux Falls and be their voice for the future of Sioux Falls. As the district's next councilor, I'll focus on affordable housing, reducing crime, investing in infrastructure, and expanding the park system in southern Sioux Falls."
Raised as a farm kid in Lidgerwood, North Dakota, Spellerberg learned the value of hard work, determination and grit at a young age. Ryan graduated from Northern State University with a degree in Business and Economics, and launched a career in financial services. In 2008, Ryan and his wife Emily established their roots in Sioux Falls for work opportunities and to be near family and friends. In his spare time, Ryan has been involved with Habitat for Humanity, Sioux Falls Veterans Community Project, and teaching Financial Peace University by Dave Ramsey. As a mortgage lender, Spellerberg enjoys helping people achieve homeownership – especially first-time homebuyers. In recognition of his hard work, Ryan has been awarded 'Lender of the Year' from the South Dakota Housing Association seven times in the last 10 years. "There is incredible joy in helping families eliminate personal debt and become homeowners," said Spellerberg. "I get the opportunity to help guide families to achieve the American dream. Now, I want to take my skills and values to the city council and help guide the direction of our growing city. There are a lot of big issues in Sioux Falls, and I look forward to meeting with my neighbors, hearing their ideas, and moving this great community in the right direction." Sioux Falls city elections are Tuesday, April 9, 2024. Follow Spellerberg for Sioux Falls on Facebook for campaign updates from Ryan.
###