Attorney General Jackley Praises Legislators & Governor For Support of Public Safety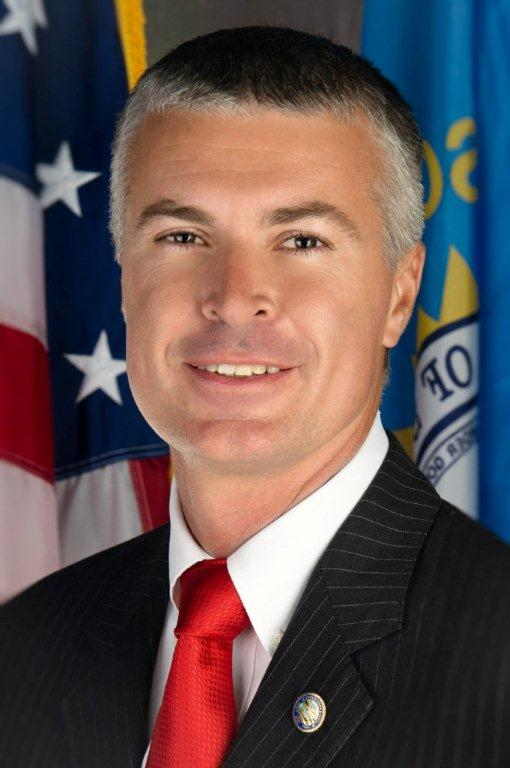 PIERRE.S.D.  – South Dakota Attorney General Marty Jackley said this year's legislative session was a success for public safety and law enforcement thanks to support from both Gov. Kristi Noem and State Legislators.
"The Legislators and Governor were very supportive of measures to protect law enforcement officers and the integrity of our elections," said Attorney General Jackley. "We thank the Governor and lawmakers for their support of our officers, victims of crime, and our election enforcement efforts."
The main bills introduced by the Attorney General were:
Senate Bill 46 establishes the crime of perjury when circulating an election petition and making material misrepresentations under oath.
Senate Bill 48 enhances the penalty for attempted first-degree murder of a law enforcement officer.
Senate Bill 50 revises the crime of witness tampering and provides prosecutors with a clearer authority to charge someone who corruptly influences witnesses.
Senate Bill 146 provides for truth in sentencing and limits parole for violent offenders. Sen. Brent Hoffman of Sioux Falls was the prime sponsor.
Senate Bill 207 strengthens the ban on the inappropriate use of taxpayer dollars to influence the outcome of an election. Sen. David Wheeler of Huron was the prime sponsor.
Staff members from the Attorney General's Office participated in a bill signing Monday with Gov. Noem and Lt. Gov. Larry Rhoden.
 All of the Attorney General's sponsored bills can be found here: https://atg.sd.gov/OurOffice/Media/pressreleasesdetail.aspx?id=2356#gsc.tab=0
-30-