Gov. Noem Signs Prison Funding and Criminal Justice Bills into Law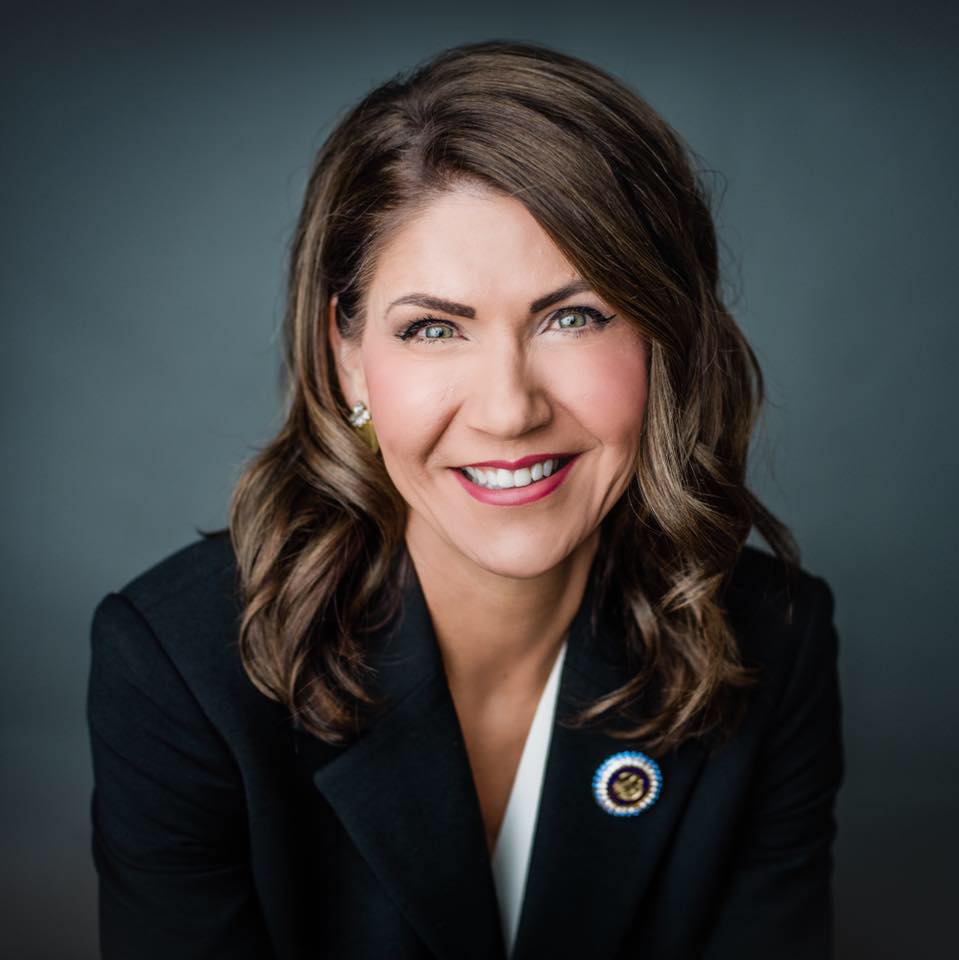 PIERRE, S.D. – Today, Governor Noem signed HB 1016, which funds $60 million for construction of a new women's prison in Rapid City. She also signed HB 1017, which funds $52 million for the purchase of land and design costs for a new men's prison near Sioux Falls. The legislation also transfers more than $270 million to the Incarceration Construction Fund for future construction of the men's prison.
"Funding new prisons is a public safety issue," said Governor Noem. "Last year, we made the point to legislators that this was necessary. I'm glad that just a year later, they have come to agree and appropriately prioritized the security of South Dakotans."
When including the budget bills signed earlier today, South Dakota is investing $391 million in the state's prison system this legislative session.
Governor Noem also signed the following 10 criminal justice bills into law:
Governor Noem has signed 170 bills into law and vetoed four this legislative session.
###