Gov. Noem VETOES Classifying Marijuana as Hemp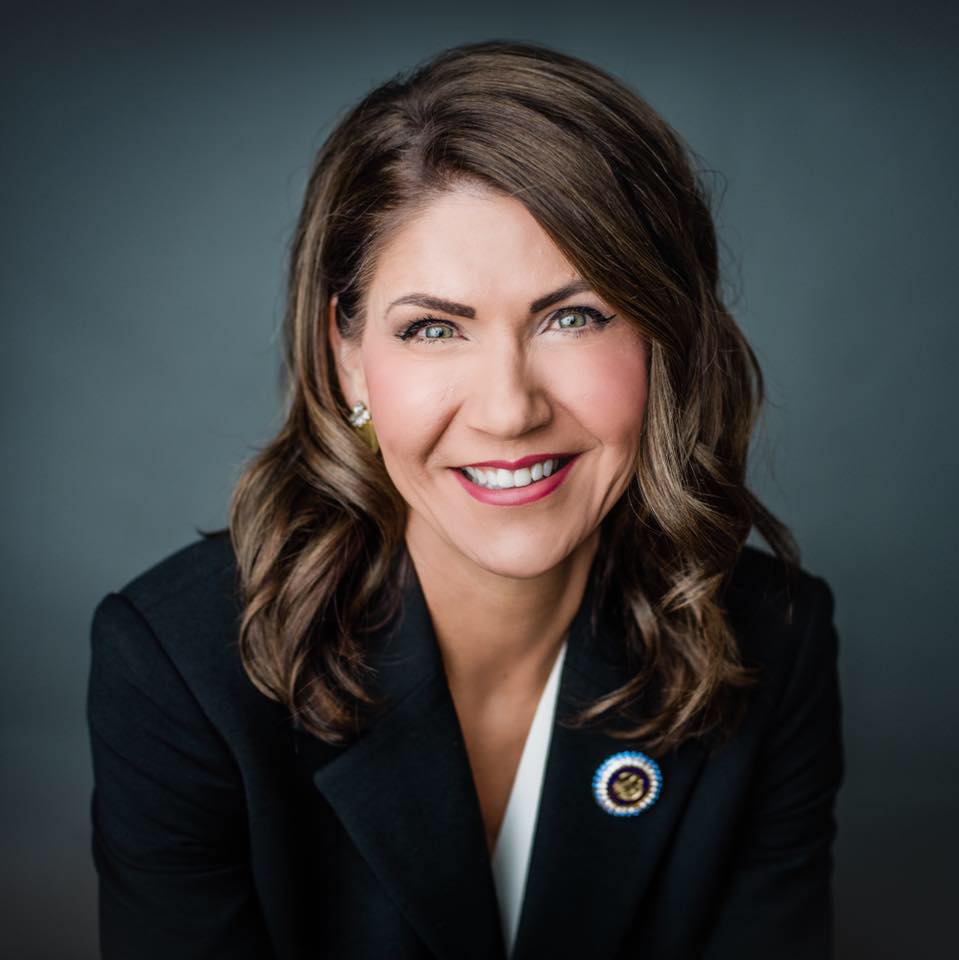 PIERRE, S.D. – Today, Governor Kristi Noem VETOED House Bill 1209, which would increase the amount of THC allowed in industrial hemp to 5%, classifying marijuana as hemp. You can find Governor Noem's VETO letter here.
"Federally, marijuana is classified as anything that contains over 0.3% THC," said Governor Noem. "If this bill were to become law, South Dakota would allow hemp products and crops to contain over sixteen times more THC than is currently allowed at the federal level."
Last year, the Department of Agriculture and Natural Resources worked with members of the hemp industry, as well as legislators, to compromise and allow for 1% THC levels for a production in process. Research shows that 1% THC levels are the trigger for causing psychotropic effects on humans.
"Only two states allow a product in process to contain up to 5% TCH: Colorado and New York, both of which have legalized recreational marijuana," continued Governor Noem. "South Dakota voters spoke clearly this past November: they do not want recreational marijuana. If I allowed this bill to become law, it would jeopardize the clearly expressed will of the people. Increasing the THC level to 5% would hinder our successful hemp program and undermine enforcement of our drug laws."
Governor Noem has signed 196 bills and vetoed five this legislative session.
###