Together, We Can Save Lives-Join the Fight Against Suicide in South Dakota!
by Representative Taylor Rehfeldt (R-District 14), Assistant Majority Leader and Vice-Chair of the House Committee on Health and Human Services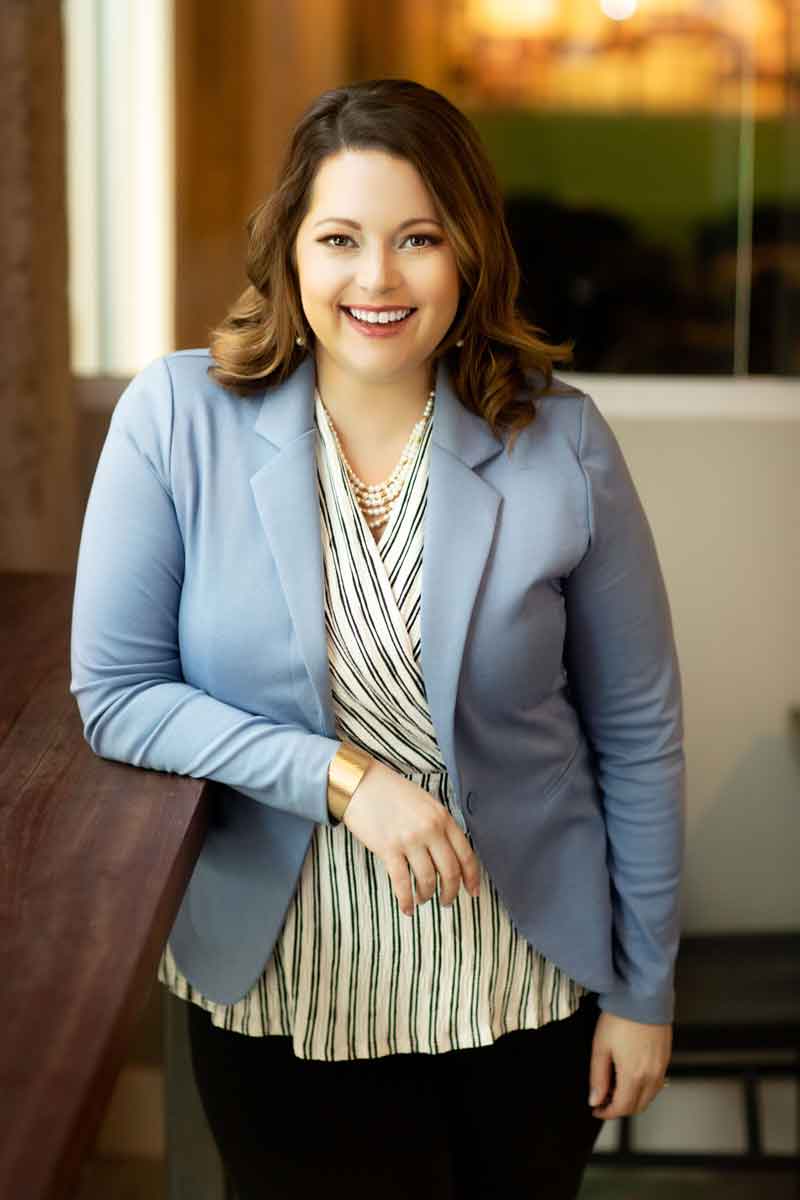 Suicides have a devastating impact on families and communities, especially in South Dakota. Together, we have the power to make a difference, to provide hope, and to save the lives of our children, neighbors, and loved ones.
Children should be full of dreams and possibilities, yet many feel despair and desperation. Recent data shows a 40 percent increase in youth suicide rates during the past decade. Death by suicide is the leading cause of death for ages 4-35. Four South Dakota counties (Oglala, Buffalo, Todd, Corson) have the highest 1 percent of suicide rates in the United States. Today, 21.5 percent of South Dakota high school students considered suicide and 11.9 percent of our high school students have attempted suicide.
As a legislator, I am doing what I can to address the crisis. Earlier this year, the Legislature passed HB 1079, to strengthen suicide prevention efforts across the state, providing the necessary resources and support systems to combat this crisis.
Impactful change to save lives requires all of us to join the fight. Our children need us to be their advocates, their strength, and their unwavering support system. We need to shatter the stigma surrounding mental health so that no child feels alone in their struggles.
Let's start by educating ourselves about the signs of distress. Familiarize yourself with the warning signs, such as withdrawal from social activities, sudden mood swings, or expressions of hopelessness. Encourage open conversations about mental health, creating a safe space where our children can share their thoughts and fears without judgment.
Support organizations like Lost and Found, the Center for Prevention of Child Maltreatment, the Helpline Center, and South Dakota Suicide Prevention Coalition which work tirelessly to provide resources, education, and outreach to those in need. Most of these organizations rely on donations and grants to do their work. By donating your time, skills, or financial resources, you can help extend a lifeline to those on the edge, guiding them toward hope, recovery, and a brighter future.
Reach out to your local schools, community groups, and churches to promote mental health initiatives and suicide prevention programs.
Join me in making a pledge that every child in South Dakota feels loved, supported, and cherished. We can rewrite the narrative of despair and cultivate a culture of empathy, understanding, and resilience.
Remember, hope is the strongest antidote to despair. Let us be the beacons of hope for our children, youth, and young adults.