The Dakota Scout is reporting today that former Speaker of the House Spencer Gosch is actually considering a run for State Senate.
..former House Speaker Spencer Gosch, is mulling another run at District 23's Senate seat, a pursuit he also made in 2022 before coming up short in a primary against incumbent Sen. Bryan Breitling.

and..

"I am still considering it," Gosch said.
Read that here (subscription required).
So, let me get this.. The same Speaker Gosch who, among other things, was an obstacle to the impeachment investigation, and held a secret vote on a special session for impeachment, and got blasted for it during the last campaign…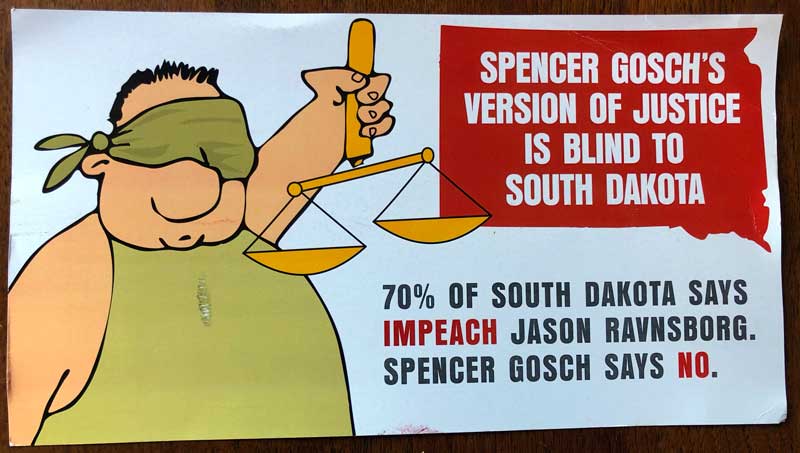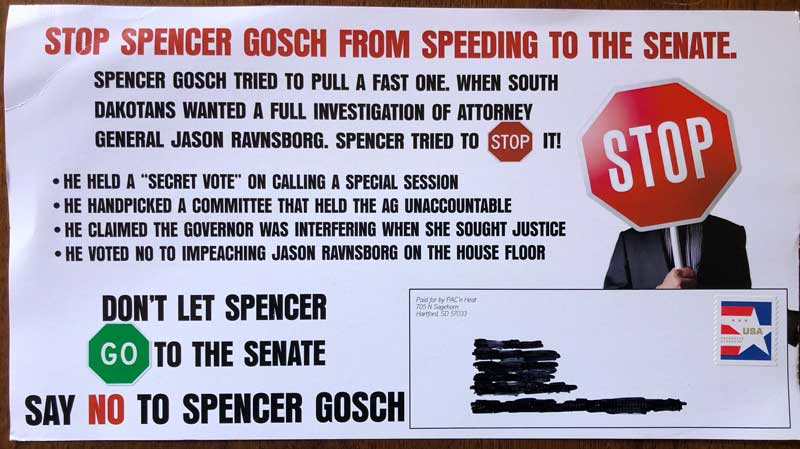 And who followed up his loss with a taxpayer paid Hawaiian vacation..
Gosch, as well as Rep. Jamie Smith, both went on a trip to Hawaii to attend the Council of State Governments' national conference in Honolulu. They were among a dozen South Dakota lawmakers to attend.

But neither Gosch nor Smith are returning to the Legislature in January. Both are lame-duck lawmakers.
And..

"As God is my witness, I can think of no justifiable reason for the outgoing House speaker, with less than 30 days left in his term, to be at a taxpayer-funded legislative conference in Hawaii," Hoffman said. "My constituents will not be pleased to hear of it."
Read the entire story here (subscription required).
..a Hawaiian vacation where he was injured cliff-diving during this important taxpayer-funded conference.
And he is looking at running for the legislature again?
I'd ask if someone was kidding, but Spencer was just that tone-deaf during his tenure.
Do taxpayers have that short an attention span? Who knows.
Maybe he's planning his next vacation.