Roseland Announces Candidacy for District 23 State Senate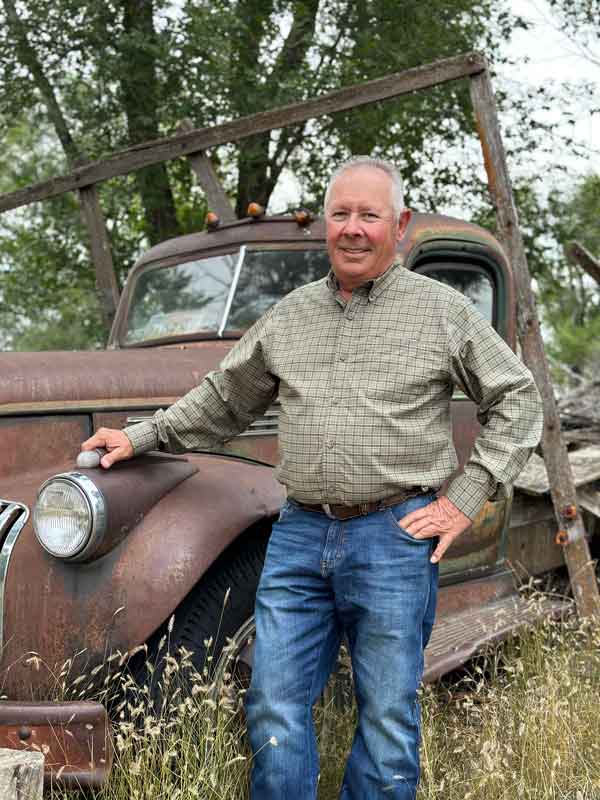 SENECA–Steve Roseland today officially announced his candidacy for the South Dakota State Senate for District 23. With nearly 30 years of experience as an elected official, Roseland touts his experience in agriculture and county government as what gives him the opportunity to serve District 23 to the fullest.
"District 23 is the heartland of South Dakota, and I want to put years of experience to work for our district in the state Senate," said Roseland. "The legislature needs a proven leader to be an advocate for agriculture, small towns and rural values. I look forward to having conversations in the weeks between now and the election to learn about the issues important to the people of District 23." Raised on a ranch in Faulk County, Steve attended South Dakota State University and returned home to Seneca and became a fourth generation South Dakota rancher. Steve and his wife, Deb, have four adult children–Kelly, Slade, Sal, and Kim–and 14 grandchildren. Sal and Slade have followed in Steve's footsteps as the fifth generation of South Dakota ranchers, and they too are continuing the family's legacy by working cattle alongside their children. Roseland believes in serving his surrounding communities to help them continue to be the best place to live. His family worships at St. Thomas Catholic Church and he is a member of the Knights of Columbus. Steve is a 20-year member of the Faulk County Commission and Faulk County Zoning Board. He also served on the Faulkton School Board for nine years. During his time in public service, Roseland has put the people of South Dakota first and led with conservative values. He is a strong advocate for landowner rights and fiscal responsibility. As a Senator, Steve will work on school, road and county funding to help preserve and advance the rural South Dakota way of life. "Thank you to Bryan Breitling for his years of service representing District 23, and I wish him well as he takes a step back from public service," said Roseland. "Following in the footsteps of Bryan, John Lake and Corey Brown, I've got big shoes to fill, but I am energized by the opportunity to give back to the state and communities that I love." District 23 includes the counties Campbell, Edmunds, Faulk, Hand, McPherson, Potter, Walworth, and portions of Brown. The general election is Tuesday, Nov. 5, 2024.
###