Denise Maher Announces Candidacy for Republican National Committeewoman
September 12, 2023 – Bringing her extensive experience and collaborative spirit to bear for the Grand Old Party, Denise Maher will seek election as Republican National Committeewoman.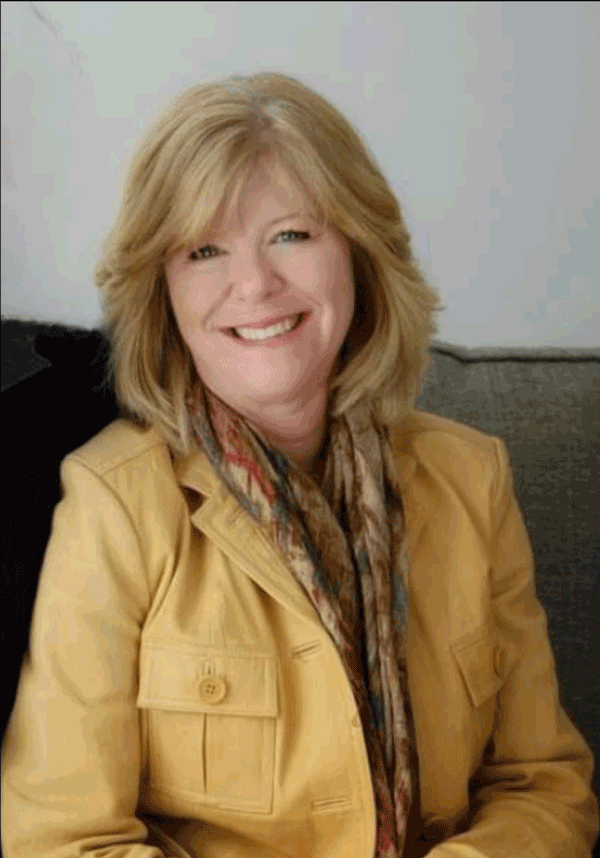 A Rapid City resident with a background in marketing, training, and communications, Denise has the skills and experience required to represent South Dakota on the national level. She will be an asset to the SDGOP and our Republican grassroots. Having served as Communications Director for the Pennington GOP, she possesses in-depth knowledge of the Party and its operations. Denise won election to serve Pennington County as a 2022 SDGOP Convention At-Large Delegate. Over the years, she has been instrumental in helping dozens of candidates defeat liberals and defend conservative principles.
Known for her extensive record of Party and community involvement, Denise is a founding member of South Dakota Strong – West River, a local organization created to provide conservative community leaders and elected representatives a platform to directly connect with South Dakota citizens. She is also a member of the South Dakota Federation of Republican Women. Denise successfully ran the Facebook social media campaign for 2022 Ellsworth Air & Space Show. Rapid City's Mayor appointed her to the City Human Relations Task Force where she demonstrated her ability to work with diverse groups and build common ground on very complex issues.
"I truly believe unity is not absence of disagreement but a consensus to agree to work together. I am looking forward to representing South Dakota at the RNC and working with county party leaders and grassroots efforts at home to strengthen our party's messaging. I'll bring unity to the Party and serve all South Dakota Republicans," Maher said.