Gov. Noem and Colleagues Support State Action Against ESG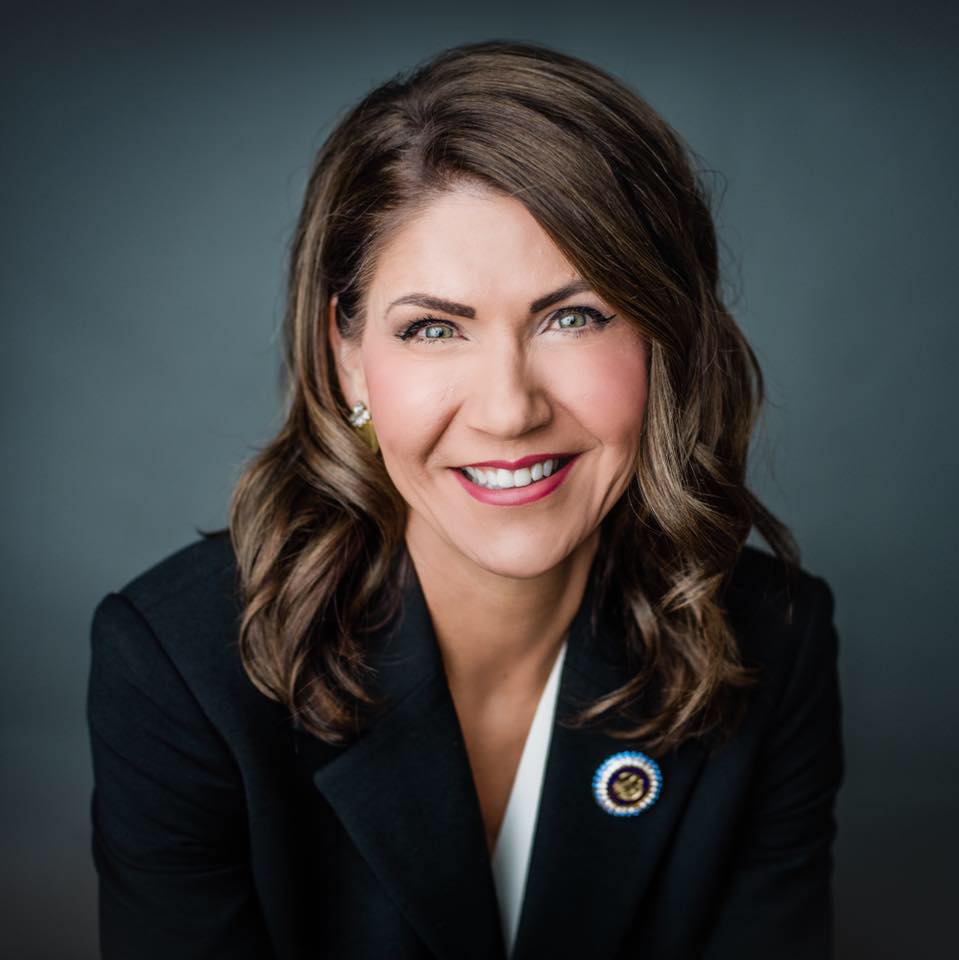 PIERRE, S.D. – Today, Governor Kristi Noem and 18 of her fellow Republican governors released a joint policy statement opposing President Biden's potential veto of a matter against the radical environmental, social, and corporate governance movement. You can read the full statement here.
"We as freedom loving states can work together and leverage our state pension funds to force change in how major asset managers invest the money of hardworking Americans, ensuring corporations are focused on maximizing shareholder value, rather than the proliferation of woke ideology," wrote Governor Noemand her colleagues.
Congress took action to keep politics out of Americans' retirement funds – but President Biden threatened to veto that measure. In doing so, he puts the pensions of thousands of hardworking Americans at risk to the environmental, social, and corporate governance
movement.
The expansion of environmental, social, and corporate governance "throughout America is a direct threat to the American economy, individual economic freedom, and our way of life," continued Governor Noem and her colleagues.
Governor Noem and the other Republican governors agree to lead state-level efforts to protect individuals from this movement. Those efforts include protecting taxpayers from environmental, social, and corporate governance influences across state systems and protecting citizens from similar influences in the financial sector.
"As Governors, we are committed to protecting the interests of our constituents and will keep fighting the Administration's decision to jeopardize retirement saving for millions of Americans to promote far left priorities," concluded Governor Noem and her colleagues.
Governor Noem was joined by the following Republican governors in issuing the statement: Alabama Governor Kay Ivey, Alaska Governor Mike Dunleavy, Arkansas Governor Sarah Huckabee Sanders, Florida Governor Ron DeSantis, Georgia Governor Brian Kemp, Idaho Governor Brad Little, Iowa Governor Kim Reynolds, Mississippi Governor Tate Reeves, Missouri Governor Mike Parson, Montana Governor Greg Gianforte, Nebraska Governor Jim Pillen, New Hampshire Governor Chris Sununu, North Dakota Governor Doug Burgum, Oklahoma Governor Kevin Stitt, Tennessee Governor Bill Lee, Utah Governor Spencer Cox, and Wyoming Governor Mark Gordon.
###