Draft-dodger. member of Oath-Keeper insurrection group.  It looks like State Representative Phil Jensen is adding another superlative, as he adds anti-vaxxer to his repertoire and proposes a constitutional measure to give those actively infected with typhus and polio a constitutional right to hang out in crowded classrooms, and otherwise refuse treatment and confinement: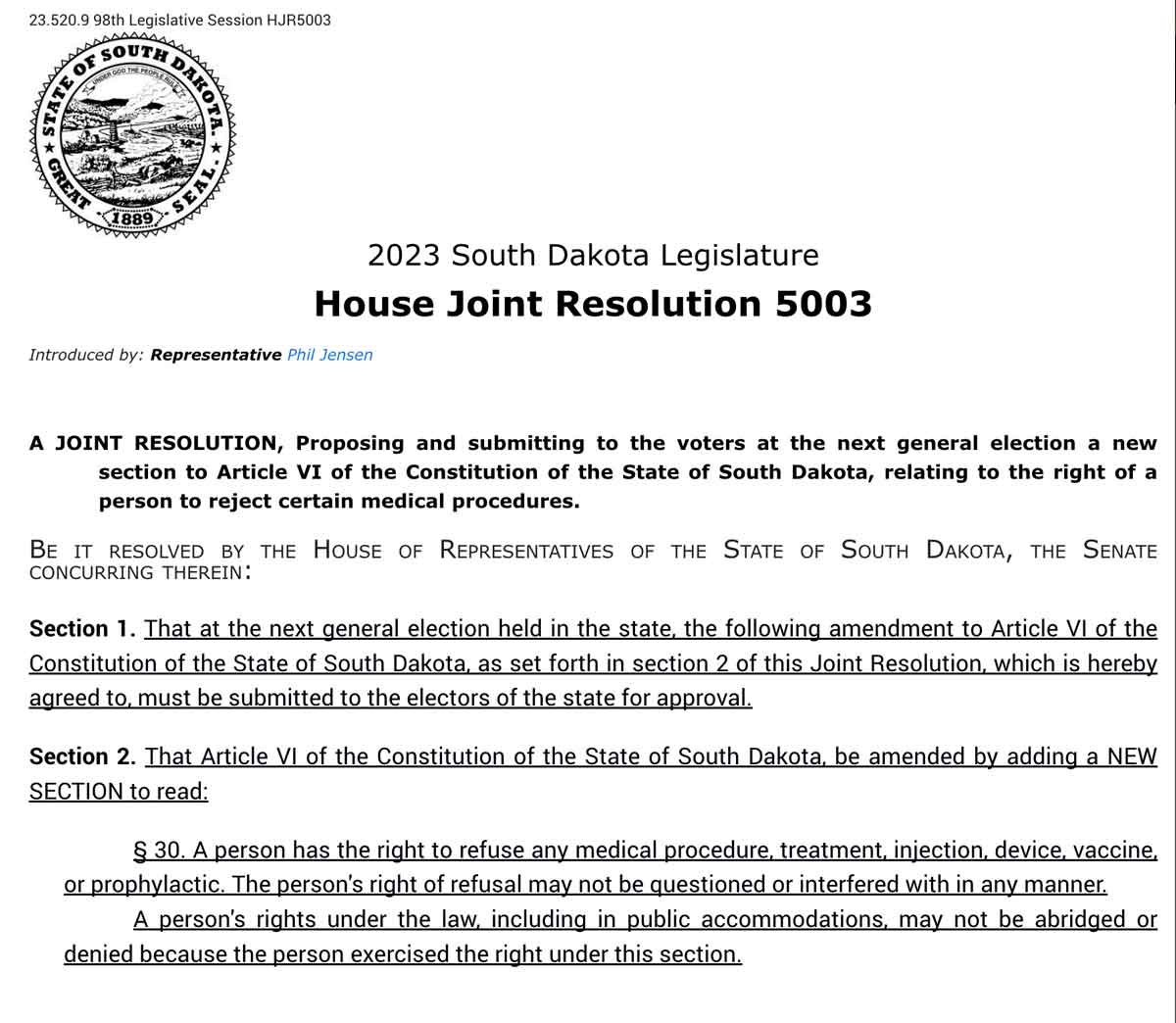 I'm pretty sure they called the Dark Ages that for a reason, with the active spread of bubonic plague.  Which it seems that Representative Jensen is ok with seeking a return to.
It also answers the question of whether Representative Carl Perry will sign on to any bill placed under his nose, or if he actually reads the content of the pieces of paper with squiggly lines on them.
Because Perry also signed onto sponsor this measure to give someone actively infected with ebola the right to snuggle up next to him in church, since this person would have the right to refuse treatment, and can't be denied going into public accommodations under the proposed amendment.
Seriously. Who comes up with these crackpot proposals?