I'm hearing lots of rumors on what happened today to get Julie Frye Mueller stripped of her committees.
And I'm being told from people at the Capitol that Senator Mueller, the spouse of the Pennington County GOP's new Vice-Chair, may have also been barred from the Republican Senate Caucus.
Word is that she was way, way off base with a LRC employee, so we'll have to wait for a report, and see if they have to convene a select committee on discipline.
Several rumors say it started with Mueller expressing her views, and then went downhill from there.
Just for the sake of a blast from the past from JFM, if you're wondering how deep down the rabbit hole she might have been, for recommended viewing/reading….
from Sen. Julie Frye-Mueller still spreading crackpot theories on school handbooks. (2021)
and..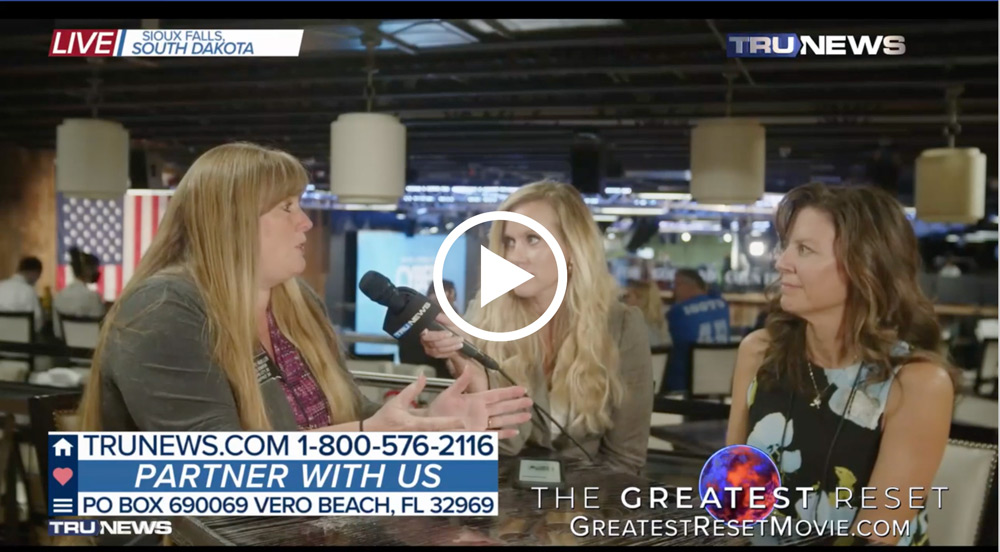 You can watch the video for yourself by clicking here.